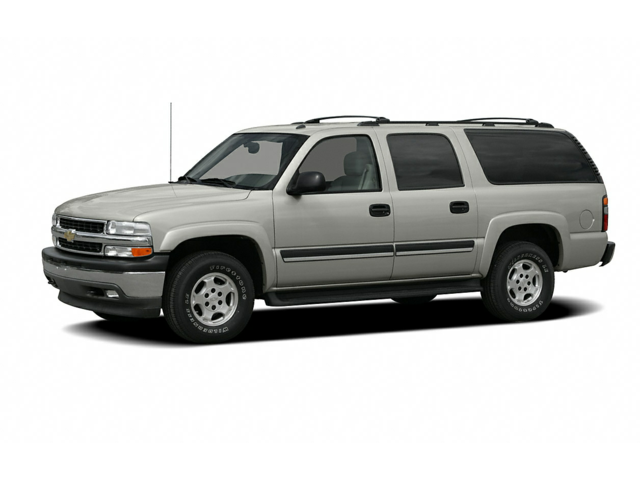 Services Performed
Inspect Suspension, Steering, Battery, Charging and Starting System Detected: Rear Struts – Damaged Upper Control and Lower Ball Joints – Damaged Tie Rod Ends – Upper and Lower – Damaged Pitman & Idler Arm – Damaged Canister Purge Valve – leaking Water Pump – Leaking Spark Plugs – Burned Out
Replace Spark Plugs, PCV Valve, Air, Cabin & Oil Filter. Clean Injectors, Lube U Joint on Steering Wheel, Oil Change, Inspect Hoses, Belts, Brakes, Suspension. Top Off Fluids – Coolant, Brakes, Power Steering, A/T (Generic Oil Only), & Wiper. Rotate Tires (If Necessary)
Remove and Replace Canister Purge Valve
Remove and Replace Water Pump
Remove and Replace Ball joint (Lower) and Upper Control arm
Remove and Replace Idler Arm, Pitman Arm, Tie Rod End – Inner & Outer
Remove and Replace Heater Hose Connectors
Road test vehicle. Check all suspension and steering parts for wear. Check tire pressure and condition. Check riding height. Check alignment of all four wheels. Adjust caster, camber, toe-in, and thrust angle as needed on all four wheels. Center steering.
Jerry M. gave our service a 5 star review on 11/25/2022